K-WINGS INK FORWARD ERIK BRADFORD AHEAD OF 2023-24 SEASON
Wednesday, September 13th
FOR IMMEDIATE RELEASE
September 13, 2023
K-WINGS INK FORWARD ERIK BRADFORD AHEAD OF 2023-24 SEASON
Kalamazoo welcomes back leadership and its 2021-22 team MVP in Bradford.
KALAMAZOO, MI – The Kalamazoo Wings, proud ECHL affiliate of the National Hockey League's Vancouver Canucks, announced Wednesday that veteran forward Erik Bradford has been signed to a Standard Player Contract for the 2023-24 season.
Bradford, 28, is an Orangeville, ON native entering his ninth professional season. The forward's 2021-22 performance with Kalamazoo (54 GP, 19g, 32a, 22 PIM, +9), earned him team MVP honors and a 2022-23 two-way contract with the Cleveland Monsters. Bradford went on to split time between Cleveland (38 GP, 2g, 2a) and Kalamazoo (8 GP, 1g, 6a, 1 GWG) last season.
"Erik Bradford brings leadership, talent and experience to our roster," said Joel Martin, Kalamazoo Wings director of hockey operations and head coach. "He is relied upon in all situations."
In Bradford's career, the left-handed shooting centerman has amassed 336 points (107g, 229a) in 445 professional games and totaled more than 50 points in a season with three ECHL clubs (Utah, Brampton & Kalamazoo). Bradford has played for eleven different teams between the ECHL (Orlando, Toledo, Utah, Norfolk, Brampton, Jacksonville, Kalamazoo) and AHL (Toronto, Grand Rapids, Cleveland) since making his professional debut with Toronto in 2014-15.
"Playing for the K-Wings and representing the City of Kalamazoo, and our fans, is something I've never taken for granted," Bradford said. "The support we get is unmatched, and I look forward to connecting with my teammates, building and forming new relationships as we navigate the challenges the season presents together. I do not doubt that we will put a product on the ice that you will all be proud of."
The K-Wings continue rounding out their roster this summer ahead of Training Camp in October. Kalamazoo's 'Home Opener' kicks off the 2023-24 regular season on Saturday, October 21 versus Toledo Walleye at 7:00 p.m. EST at Wings Event Center. 
--
Last season, over 25 thousand people enjoyed a K-Wings game on a Group Outing! And with the season just a few months away, spots are filling up fast for 2023-24. Click HERE to lock in your group NOW!
It's also not too early to secure 2023-24 K-Wings season tickets. Enjoy exclusive benefits, including guaranteed seat location to all 36 home games, complimentary parking, early access to the arena and more. Click HERE to join the ranks of the K-Wings High Flyers today.
--
The Kalamazoo Wings are a professional hockey team located in southwest Michigan that has been a staple in the Kalamazoo, MI professional sports landscape since 1974. The K-Wings compete in the ECHL and are the AA affiliate of the National Hockey League's Vancouver Canucks and the American Hockey League's Abbotsford Canucks. Kalamazoo plays their 36 regular season home games at Wings Event Center from October through April.
###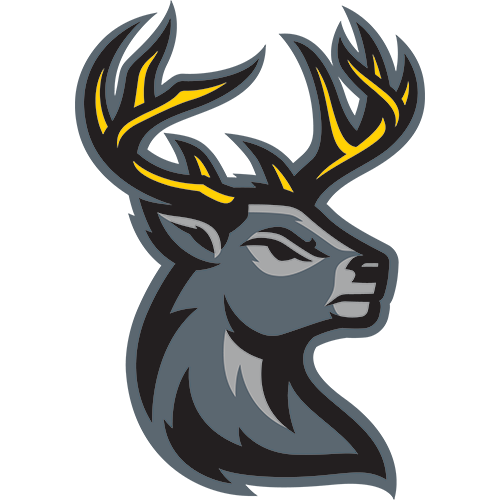 IA
Iowa Heartlanders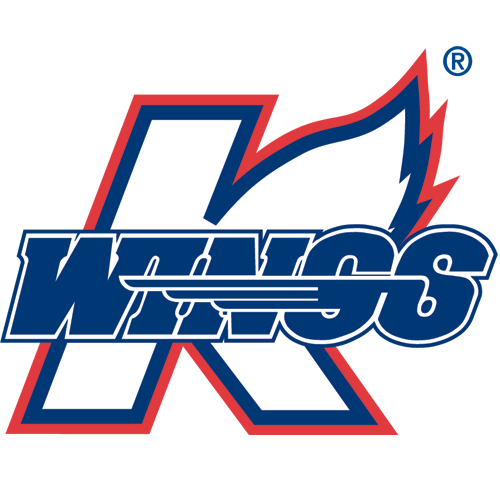 KAL
Kalamazoo Wings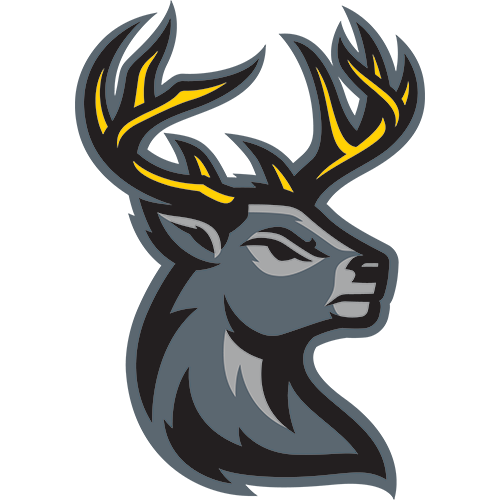 IA
Iowa Heartlanders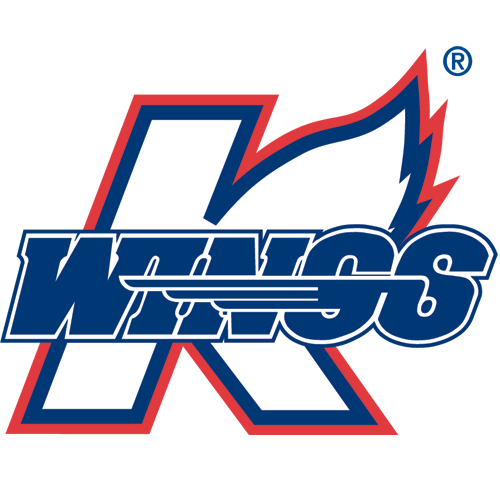 KAL
Kalamazoo Wings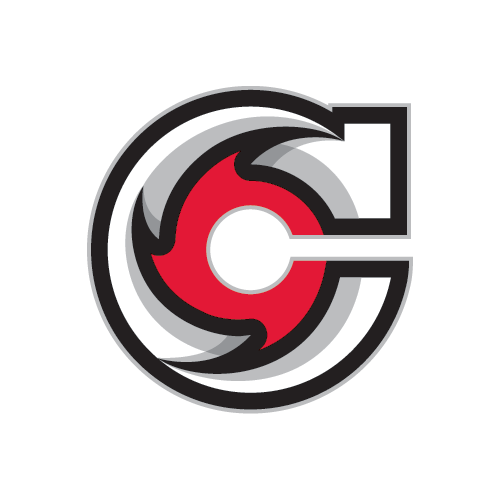 CIN
Cincinnati Cyclones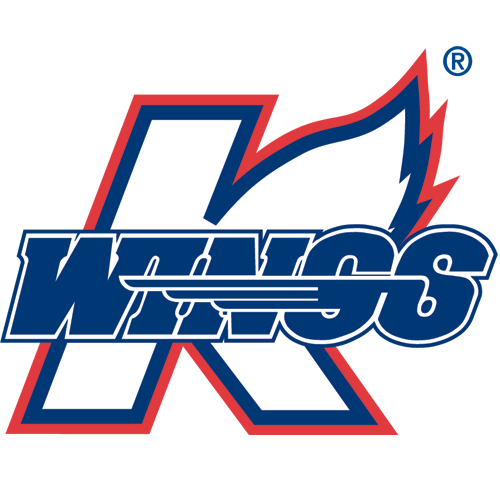 KAL
Kalamazoo Wings
K-WINGS OWN THIRD, TOP ROYALS ON THE ROAD
KALAMAZOO TAKES 2-OF-3 IN FRONT OF 11K, STARTS NO FEE DECEMBER
K-WINGS SEND TEDDYS FLYING, FUEL PULL AWAY IN THIRD
Sign up for our email newsletter to be the first to know about news and upcoming games!