K-WINGS ANNOUNCE 2023-24 PROMOTIONAL SCHEDULE
FOR IMMEDIATE RELEASE
September 1, 2023
K-WINGS ANNOUNCE 2023-24 PROMOTIONAL SCHEDULE
Kalamazoo makes Wings Event Center the place to be this Fall with epic 2023-24 promotional schedule and single-game ticket availability.
KALAMAZOO, MI – The Kalamazoo Wings, proud ECHL affiliate of the National Hockey League's Vancouver Canucks, announced the team's 2023-24 promotional schedule Friday with single-game tickets going on sale Tuesday, September 5. 
TAP HERE FOR FULL 2023-24 K-Wings Promotional Schedule
Single-game tickets for all 36 home games are available for purchase starting Tuesday, September 5 at Wings Event Center's Box Office and online HERE. Starting on Sept. 5, the Box Office is open Tuesday, Wednesday and Thursday from Noon to 4:00 p.m. & Fridays from Noon to 6:00 p.m.
The K-Wings are also excited to announce the team will play two preseason games before the start of the 2023-24 season. 
Kalamazoo is to host one exhibition game versus the Toledo Walleye at 7:00 p.m. on Saturday, October 14 at Wings Event Center. K-Wings Season Ticket Holders receive free admission to the game and are asked to pick up their 2023-24 Season Ticket Holder Packet, starting at 5 p.m. on Gameday (Oct. 14). All other fans are invited to witness the start of the K-Wings journey to the Kelly Cup for just $7 (*$8 if purchased on Gameday).
The first preseason game takes place on Friday, Oct. 13, against the Walleye at 7:15 p.m. in Toledo, Ohio at Huntington Center.
View 2023-24 Regular Season Schedule HERE
The K-Wings' 36-game home schedule features a mix of popular past and exciting new promotions. Fan favorite returners are Military Appreciation Night (Nov. 4), 'Black Heritage Celebration' (Feb. 2), Pucks N' Paws (Mar. 29), and the annual New Year's Eve game (Dec. 31). Kalamazoo's new promotions include Deaf Awareness Night (Dec. 10), Semi-Pro Night (Dec. 29), Top Gun Night (Jan. 5), Alzheimer's Awareness (Jan. 28), Dumb & Dumber Night (Mar. 8), and the HockeyTonk Game (Apr. 7).
Kalamazoo plays five home games on its world-famous colored ice, including Orange Ice (Oct. 27), Lavender Ice/Hockey Fights Cancer (Nov. 25), Rainbow Ice (Jan. 20), Pink Ice (Feb. 10), and Green Ice (Mar. 16).
The K-Wings continue rounding out their roster this summer ahead of Training Camp in October. Kalamazoo's 'Home Opener' kicks off the 2023-24 regular season on Saturday, October 21 versus Toledo Walleye at 7:00 p.m. EST at Wings Event Center. 
--
Last season, over 25 thousand people enjoyed a K-Wings game on a Group Outing! And with the season just a few months away, spots are filling up fast for 2023-24. Click HERE to lock in your group NOW!
It's also not too early to secure 2023-24 K-Wings season tickets. Enjoy exclusive benefits, including guaranteed seat location to all 36 home games, complimentary parking, early access to the arena and more. Click HERE to join the ranks of the K-Wings High Flyers today.
--
The Kalamazoo Wings are a professional hockey team located in southwest Michigan that has been a staple in the Kalamazoo, MI professional sports landscape since 1974. The K-Wings compete in the ECHL and are the AA affiliate of the National Hockey League's Vancouver Canucks and the American Hockey League's Abbotsford Canucks. Kalamazoo plays their 36 regular season home games at Wings Event Center from October through April.
###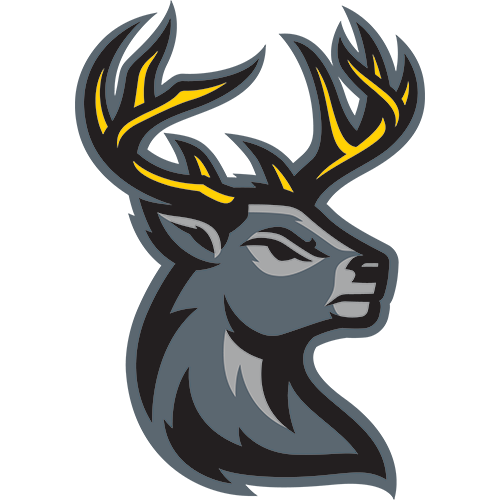 IA
Iowa Heartlanders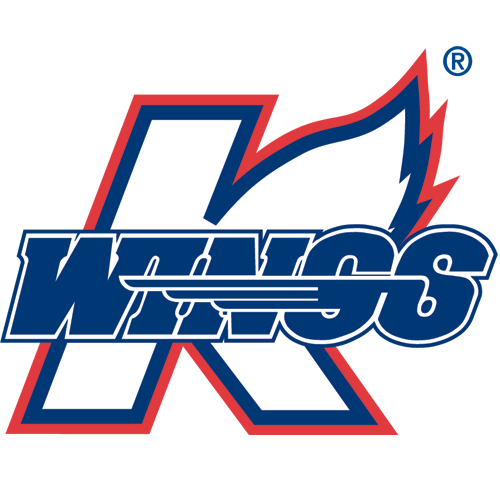 KAL
Kalamazoo Wings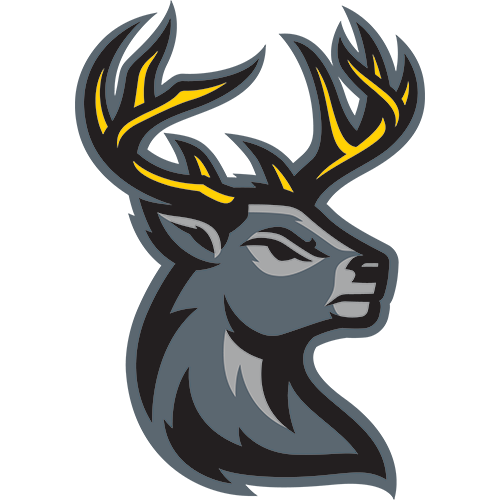 IA
Iowa Heartlanders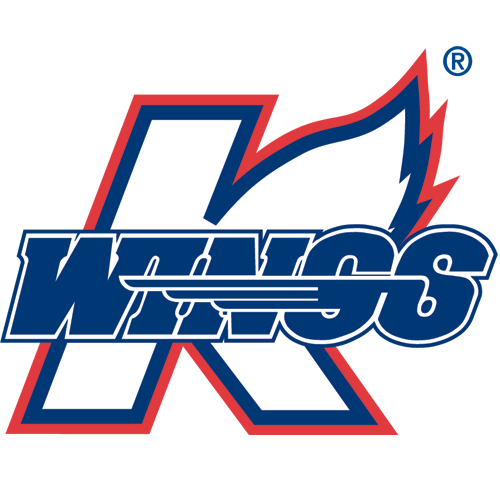 KAL
Kalamazoo Wings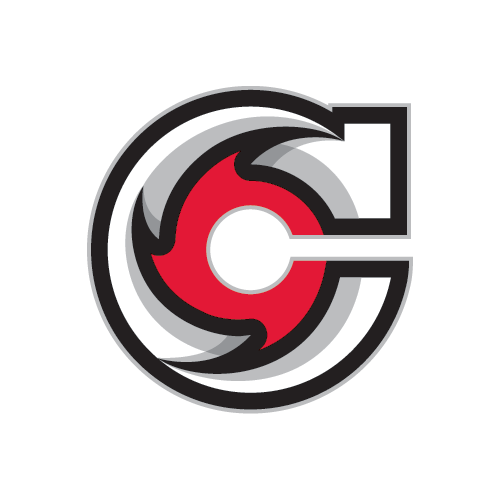 CIN
Cincinnati Cyclones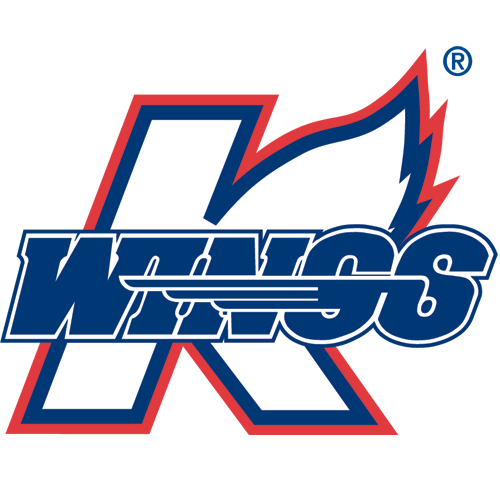 KAL
Kalamazoo Wings
K-WINGS OWN THIRD, TOP ROYALS ON THE ROAD
KALAMAZOO TAKES 2-OF-3 IN FRONT OF 11K, STARTS NO FEE DECEMBER
K-WINGS SEND TEDDYS FLYING, FUEL PULL AWAY IN THIRD
Sign up for our email newsletter to be the first to know about news and upcoming games!